Buying any car, new or used, always comes with a bit of risk. If you have purchased a vehicle and there are problems with the car or the service that you received, you should file a car complaint with the proper authorities. Making a complaint can help improve customer service, prevent fraud or lousy service, and save lives regarding defective parts on a vehicle.
National Highway Traffic Safety Administration Complaints
Supposed you have purchased a vehicle and experienced a defective part or unusual action made by the vehicle.  In that case, it is important to file a complaint with the National Highway Traffic Safety Administration (NHTSA).
NHTSA complaints are easy to file. All you have to do is visit their website and click on the link that says complaints. Fill out as much information as possible. The agency will review all of this information.
If it is found that there are many complaints about this same type of event, the NHTSA may contact you for more information. They may also require the car manufacturer to conduct a recall so that all vehicles can have this problem corrected. Your complaint can help save lives.
File A Car Complaint Against A Car Dealership
If you are wondering who to complain to about a car dealership? The answer is the Consumer Protection Agency in your state. You can also file a complaint with the Federal Trade Commission. However, the Federal Trade Commission will most likely refer you to the Consumer Protection Agency in your state.
A complaint against a car dealer can cover many things, from false advertising, customer service issues, bait and switch, or even selling you a vehicle that did not match the description they provided you at the time of purchase.
Car dealer complaints should be taken very seriously. If a car dealer does not act in the best interest of its clients, this information must be known. People have the right to know if a car dealership is trustworthy before making a purchase.
How To File A Complaint Against Auto Repair
Suppose you have had problems with an auto repair company.  In that case, you will need to contact the Consumer Protection Agency in your state.  This agency can help you file a complaint and will follow up on the issue with the car shop.
Some of the more common car complaints regarding auto repair shops include the following:
* Using aftermarket parts and charging for OEM parts
* Using used parts instead of new parts
* Charging for repairs that were not completed
* Selling repair services that are not needed
* Shoddy work
* Repairs that lead to additional damage or distress to the vehicle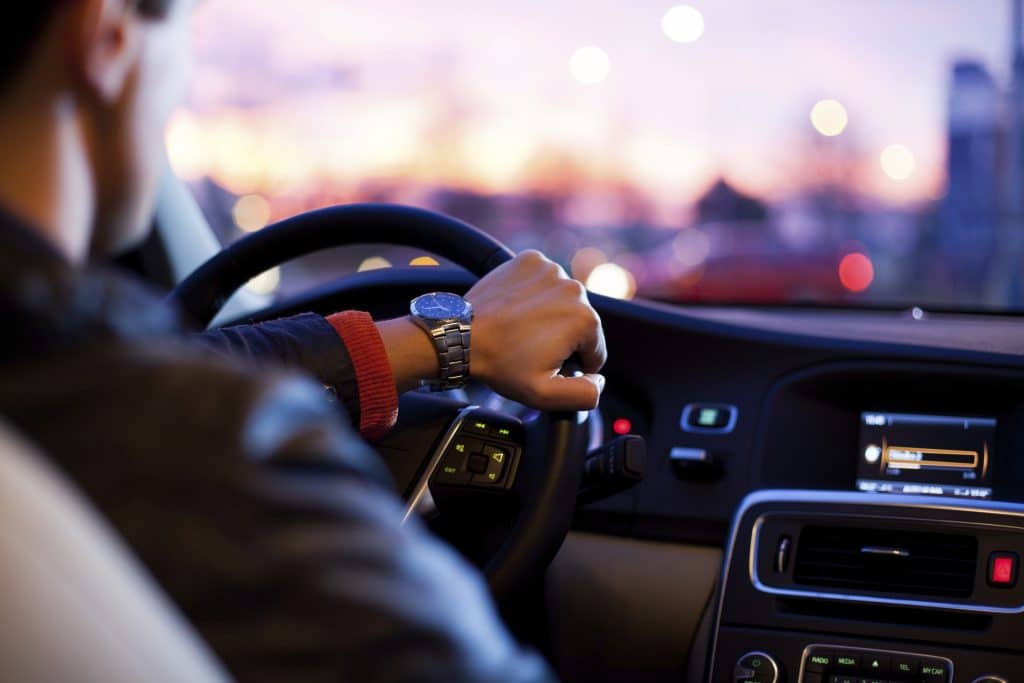 When a car repair shop does not perform its job correctly, they place you and others at risk. Reporting bad service, bad parts, or a bad experience can help many people.
What Happened To Car Complaints In Person?
When you have a terrible experience with a vehicle, a dealership, or an auto repair center, it will be more beneficial to contact the proper state or federal agency instead of dealing with the problem in person.
Why? Because many of these problems are very serious and should be reported to protect everyone.
Think about it. If you want to know how to report a bad car dealership, the last place you want to complain is at that dealership. While it may be helpful if only one person was the cause of the problem, your complaint will not be acknowledged if the entire dealership is corrupt. It is better to use a consumer protection agency to deal with the situation so that you know it will be resolved.
If you are dealing with a bad auto repair center, it is even more critical to get the proper agencies involved. When you think about how many people may not realize there is a problem with their car's work, parts, or performance after using the service, it becomes crucial to report the bad shop so that these people can be notified of potential problems before they come to harm.
Failing parts on new vehicles or poor performance should always be reported to the national database. Reporting will help the government track potential vehicle problems and issue the necessary recalls to correct the issue.
Some people may be hesitant to issue a formal complaint. You don't have to be. In fact, you should be encouraged to make an official complaint. This is the best way to change what has happened and protect yourself and others from harm.
If you are unsure if the agency can help you, submit the complaint anyways. The agency will contact you for more information or make a referral to a different agency so that you can get the help you need.
Always remember to run a VINsmart report on any used vehicle before making a purchase.  A VINsmart report runs a complete history on the vehicle including whether it has ever been reported as stolen, involved in a major accident, or listed as a totaled vehicle.
VINsmart reports will also give you a registration history and mileage at registration.  It reports any significant incidents related to the vehicle, such as being involved in a fire or flood.
When you are purchasing a used vehicle, the best way to ensure you make a good purchase is to know the vehicle's complete history.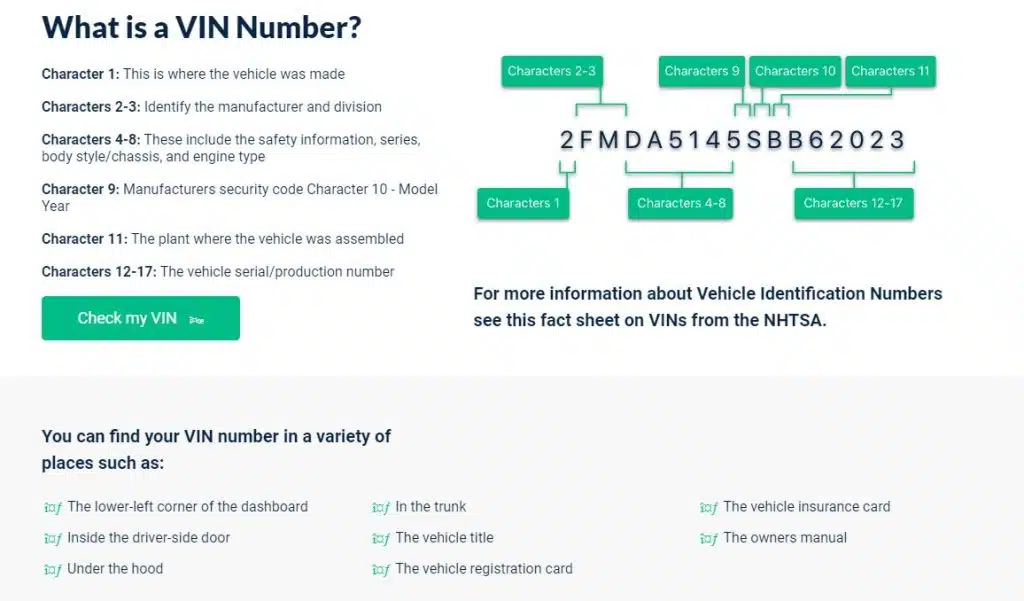 To get started with VINsmart, click here.