Engine air filters are the most important of the two types of air filters, cabin air filters being the other. A filthy engine air filter can reduce fuel efficiency and power because your engine is having to work harder to get the right amount of air into the cylinder. Cabin air filters aren't unimportant, they literally filter what you're breathing in the car. That photo above is of a cabin air filter, so just imagine what the one on the right must have smelled like before it was replaced.
Most of my customers get pretty annoyed when I ask them about replacing their air filters. When I show them they change their tune though. That's the key here. I've had techs who've tried to cheat customers by recommending filters that don't need replacing and the only way to know for sure is to lay your own eyes on it. If you're not ready to trust your service facility completely ask for a look. Even if you're not in the building there's nothing that prevents them from shooting you a text, or an email to confirm to you that you actually need the filter.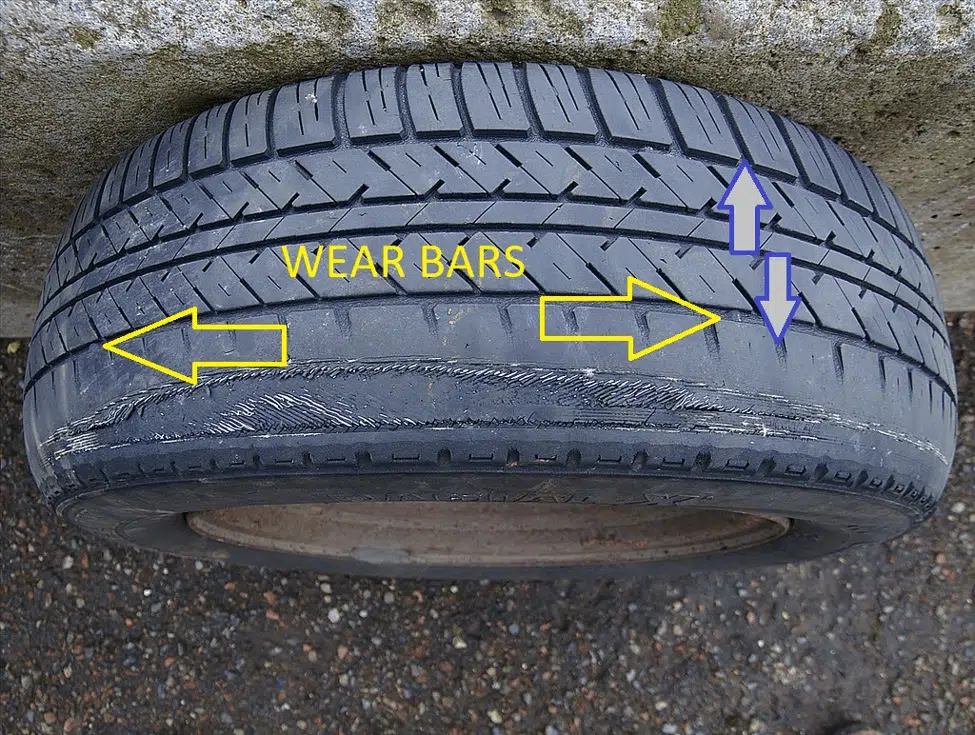 2. Tires Aren't Hard To Read
If you're anything like most of my customers, chances are you've been told you need tires far before you actually needed them. Here's how you or anyone else can tell just by looking. Look closely at the little nubs in between the tread where the yellow arrows are pointing. Those are wear bars, they're on every D.O.T. tire in America and they indicate when the manufacturer of your tires thinks your tires are worn out.
In addition look at the difference between the depth of the sipes on the inside of the tire as opposed to the outside marked by the grey and blue arrows. You're looking for the thinnest part of the tire since that's what professionals use to determine the safety of the tire. If the tread is uneven, far more worn on one side than the other, then you need to figure out why. Once it's down to the wear bar anywhere on the tread patch you need to replace them.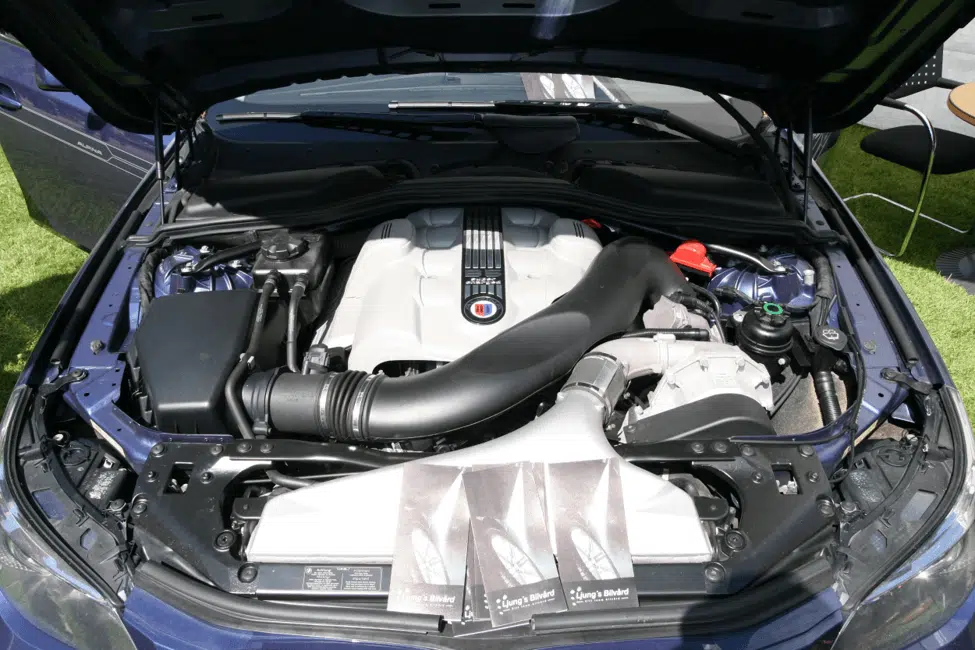 3. Are Extended Warranties Worth it?
This is a tough question that comes down to three variables.
First, what kind of car are you buying? Is it known to break down? How expensive are the repairs usually? For instance, a Honda will almost universally be less expensive to fix when compared to a Land Rover.
Second, how much does the warranty cost? This is where your personal peace of mind may be of more value than someone else but a good rule of thumb is to divide the total cost of the warranty and break it down over the length of time it covers. Usually just looking at that number will give you some idea of if you think you'll spend that much on repairs over that time period. To dig a little deeper consider the current mileage of the vehicle and research what sort of repairs it usually needs around that mileage that hasn't already been documented on the VIN history report.
Third, what kind of coverage does the warranty provide? What things won't be covered? This is where digging into the details is vital. Be wary of sellers that don't mention the warranty as an option until right before you sign the final paperwork. Look for a place where you can get a copy of the documents a couple of days before going to see the car.
You can clearly see my favorite sign of a good shop in this photo. It's clean. The floors are clear, the mechanic has a systematic way of doing his work and those things make for efficient and skillful work. Another thing to look for is excellent communication. If you're told more than you need to know about the timeline of the work being done or the procedure you can feel better about your hard-earned money going to a good shop. Finally how willing are the service advisors to answer ancillary questions and requests? Attentiveness indicates a great shop.
Did you know that most every dealer has a quota for each of their techs to make each week? If the tech isn't at the very least recommending a certain amount of dollars worth of service they can be disciplined or even fired depending on the state. Now, I'm not saying that everything you hear about at a dealer is fabricated and unimportant. I'm just saying get some real evidence that you need whatever they're talking about. As mentioned above there's no reason they can't take a photo or video to demonstrate the evidence of the problem.
Hopefully, with this insider info, you can feel better about where you take your car and save yourself some dollars. Keep in mind that every situation is different and there will be nuanced situations that require further consideration. This is meant to be a general peek behind the curtain that is automotive maintenance shops. Didn't see your quandary mentioned above? Ask me anything you'd like in the comments and I'll answer it in a future Confessions of a Service Advisor.
Are you a car dealer? Check out our dealer program!
Did you know vehicle history reports increases the likelihood of a purchase by 90%? Build that trust with VINsmart vehicle history reports!
More from Auto News category